Gotta like it! Hey! Your jersey is stuck to my hand.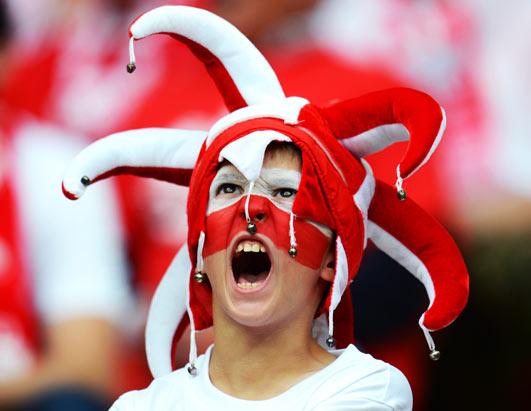 Parents Celebrate another Maroon goal. Gotta get me that hat
Uhhhhhh, I'm pretty sure that was a foul ref. Here, let me help you eat some of that grass.
Yeah baby! "My PK is going right in that top corner, coach."
One of Our Loyal Fans! The Intensity of our Club's Blue Team Parents!
Incorporating Karate into my game Coach! And I'm incorporating rugby into mine Coach.
3 for the price of 1! GOOOOOAAAAAAALLLLLL! Dude, I'm just so happy in Orange!
Mine! All Mine! I'm one cool cat, huh?
Ref! I've been shot. Effort is everything!
The worng way to Combine your skills with a teammate. I believe I can fly. I believe I can touch the sky.
Nice Pac NW colors, Dad! C'mon Defense. Like father like son..... or sister.
Waive that flag Dad! Have a seat.
Where did I put that cell phone? I feel a little warped today. You don't wanna come in my goal box!
Hot potato! Hot Potato! How many defenders does it take to stop Laurie? Clearly more than 3.
Go team Go! Practice was at 6:00pm? No way. Team mascot Nominee.
Another stuff by our fearless Keeper! Don't you dare try to steal my egg.
Mascot Party. Although I'm not sure about the pizza slice dude. Some people just play like animals!
No, No No. Please don't hit me. Dang This is gonna hurt.
Blue Team Nominee! Awe. How cute! That's the right colors , baby! That's a little creepy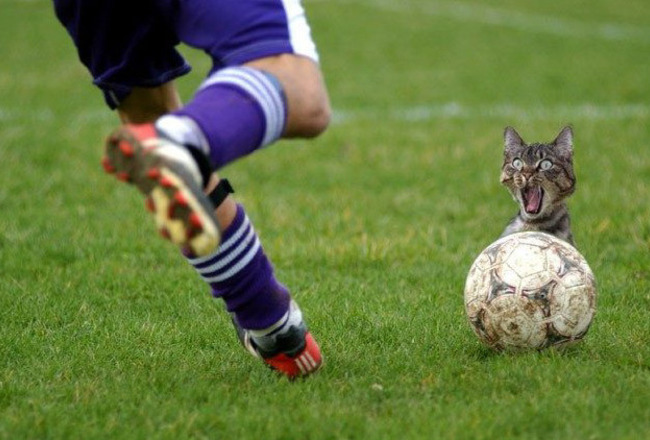 Clearly she had a crushing shot! Noooooooooooooooooooooooooo.........
Enthusiastic Blue Team Parents Hey Mom. I found my face paint! Club Colors!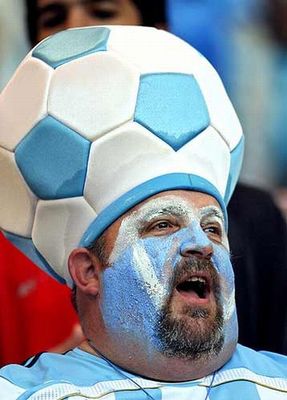 A truly commited soccer dad! I'm here to cheer for my girlfriend....... Oh, and get noticed!
Try to kick me. Go ahead. Just try. Great job defense But Ref, I'm right and you're wrong!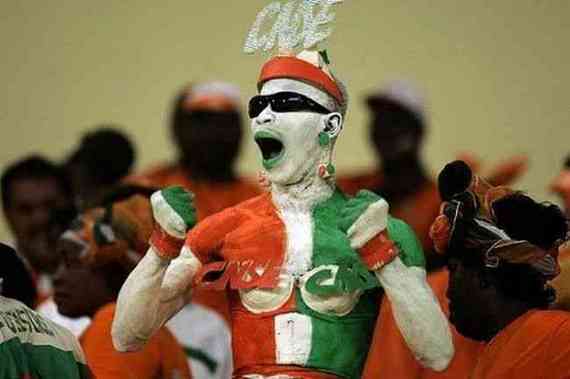 I'm so excited for my daughter to start today. Kendall's first car when she turns 16.
But I wasn't offsides! She's my inspiration! Who's yours? Go USA!
Yes Brittany, dinner at 6 is good for me! She's a striker. She has an eye for the goal! You only wish you could kick like a girl!

My son wasn't off! All painted up for the match! Maroon Dads! The perfect sideline club hat!
Please let me go in coach. What we wear! The Dream? To represent my country.
And have my dad dress like this! And my mom like this! And play those crazy Italians.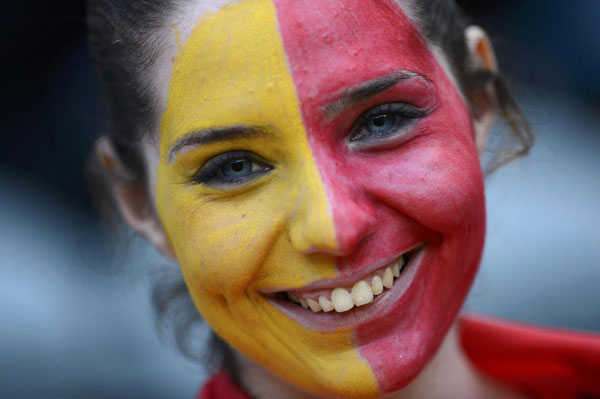 That's a great PacNW Look! Those G98 Girls will notice me now, huh? Looooooooking Good!
Yeah baby! Whatya think Mom? Montero's my Man!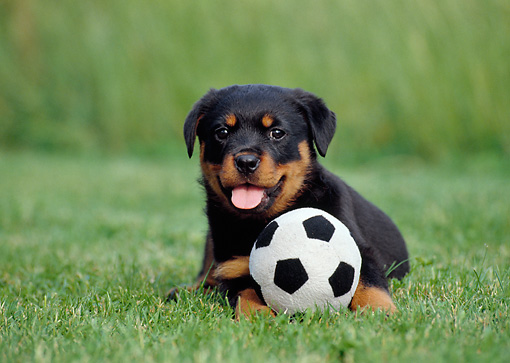 Plain and simple ladies, here's how it works....... win State Cup and everyone gets a puppy!!! Trust me.
Another over-the-top Maroon parent. Maroon dads watching game film (wonder what to dog saw?)